Welcome to craigstukemusic.com
I am a Christian musician / evangelist from Oklahoma USA.
The music player to the right will give you 30 second clips of all of the music I have available on line and provide a link for making purchases.
Click the 'Listening Page' button below to listen to full length versions of my music.
Want to understand Music Theory? Pianists and guitarist who want to understand music theory - Click the 'Piano Lessons' button and watch my '30 Minute Introduction to Piano'. You don't need to be able to play piano to understand this. If you can play three note major chords, I can use that to show you how to understand the language of music. It then is applicable to guitar, or any other instrument.
When you have time, check out my 'Testimony'.
'On Line' Guitar Lessons - Click on the 'Guitar Lessons' button and start your guitar lessons.
-------------------------
'On Line' Piano Lessons - Click the 'Piano Lessons' button to start your 'on-line' piano lessons. Learn to play by ear and do it with confidence.
The first song in the music player above is a song written for a children's camp in Kansas that had a Raggae theme for their week of camp. Evangelist Charlie Keim from Talequah, OK. wrote the words, sent them to me and asked if I could put them to music. After listening to Bob Marley and several other Raggae artists on youtube, and after making some edits on the lyrics, this song came to life and the kids at camp really took to it. View more CD's in the music player by scrolling to the right.
Contact
Information
405-224-1593
____________
Click these pics to hear some of my Revival and Worship Music
What's New:
Sue and I drove to Springfield, MO. June 26th to be at the Assembly of God Missionaries Commissioning Service. Two of the 99 missionaries commissioned in this service, our son Brian and his wife Crystal are ministering in South Africa. They have been serving in South Africa for several years and are presently home raising more support. They will be back in South Africa in or around December. We are enjoying our time with them untill they leave again.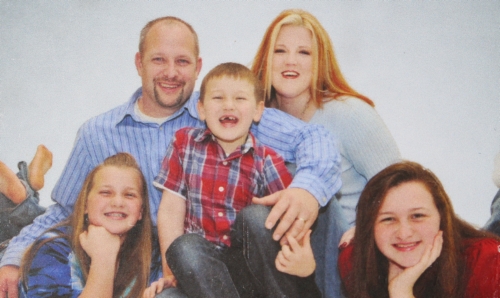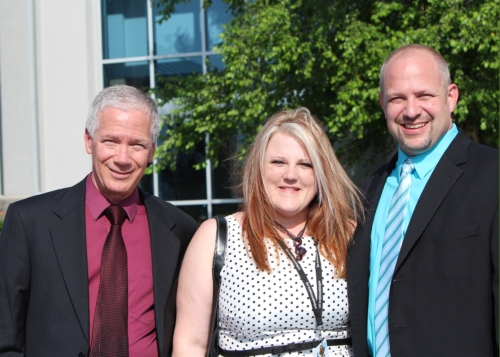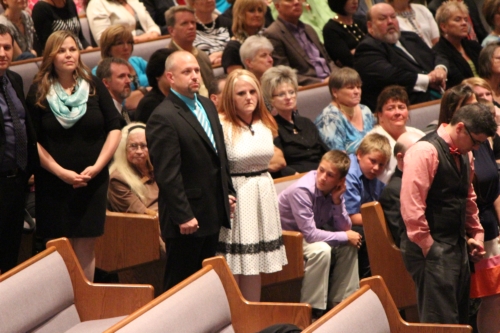 More What's New:
Mike Elkins, pine flute player from Elgin, OK. and I are working on a new CD together. This is the third project for us. Our second project is available on-line. You can preview it on the above music player, just scroll right till you see the CD with our pictures on it. Mike has sold many thousands of these CD's at events all across the country and we hope our third project will be just a popular.