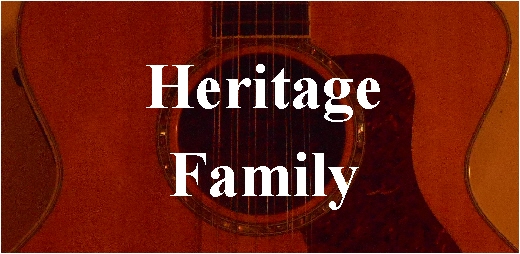 Contact Information
(405) 224 - 1593
'Guitar Lessons' - Video will show you how to tune and play first chords.
'Piano Lessons' Video - Start learning how to play by ear.
'Piano Music' - Free downloadable piano arrangements in PDF format.
'Piano Lessons' - Scales, Arpegios, Inversions in every key in PDF format.
Music Theory Questions? Click the 'Piano Lessons' button and watch my 30 Minute 'Introduction to Piano'.
Listed below are the CD's I have available. Several are collaborations with other Christian musicians. Click on them to listen.